Phyt's win two awards at the Beauty Shortlist Mama & Baby Awards 2020
Phyt's, the French skincare brand established in 1972 and specialising in certified organic cosmetics and products based on ingredients of natural origin, celebrates the win of 2 awards at the Beauty Shortlist Mama & Baby Awards 2020.  
Phyt's Softness Diaper Rash Cream, Change Comfort (Soins 1er Age), wins the Best Nappy Cream Award. Enriched with natural ingredients like Lavender, Bitter Orange, Shea Butter, and natural Vitamin E, it protects and soothes the baby's bottom and keeps the skin soft. Perfect for the most precious skin!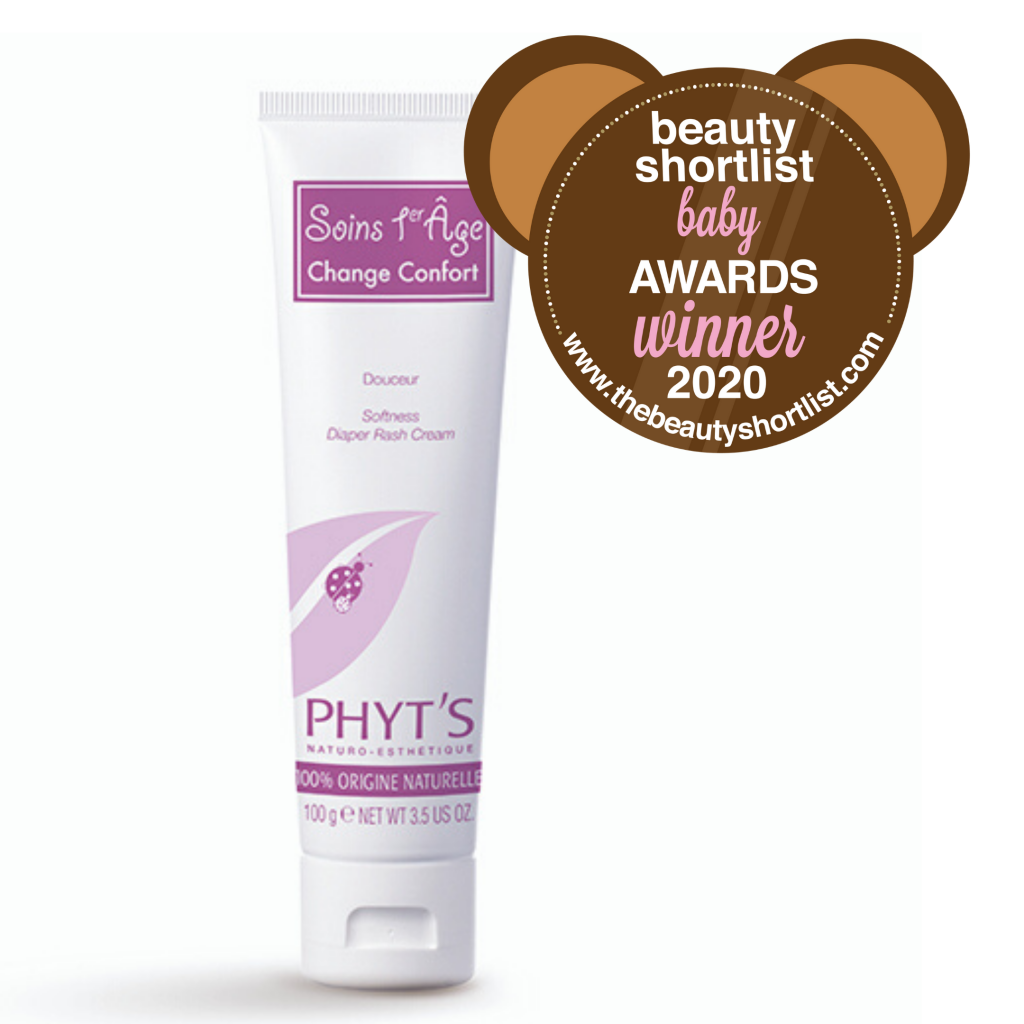 Phyt's Soins Pieds Nutri-Reparateur wins the 2020 Commended Award-Mama & Baby. Rich in nourishing and softening virgin oils, this cream offers nutrition, suppleness, and elasticity to the feet, making it a beautifully nurturing product for all mamas and mamas-to-be. Among the high-quality active ingredients found in this product's formula is Beeswax, Sunflower, Shea Butter, Mint, Argan and Tea Tree.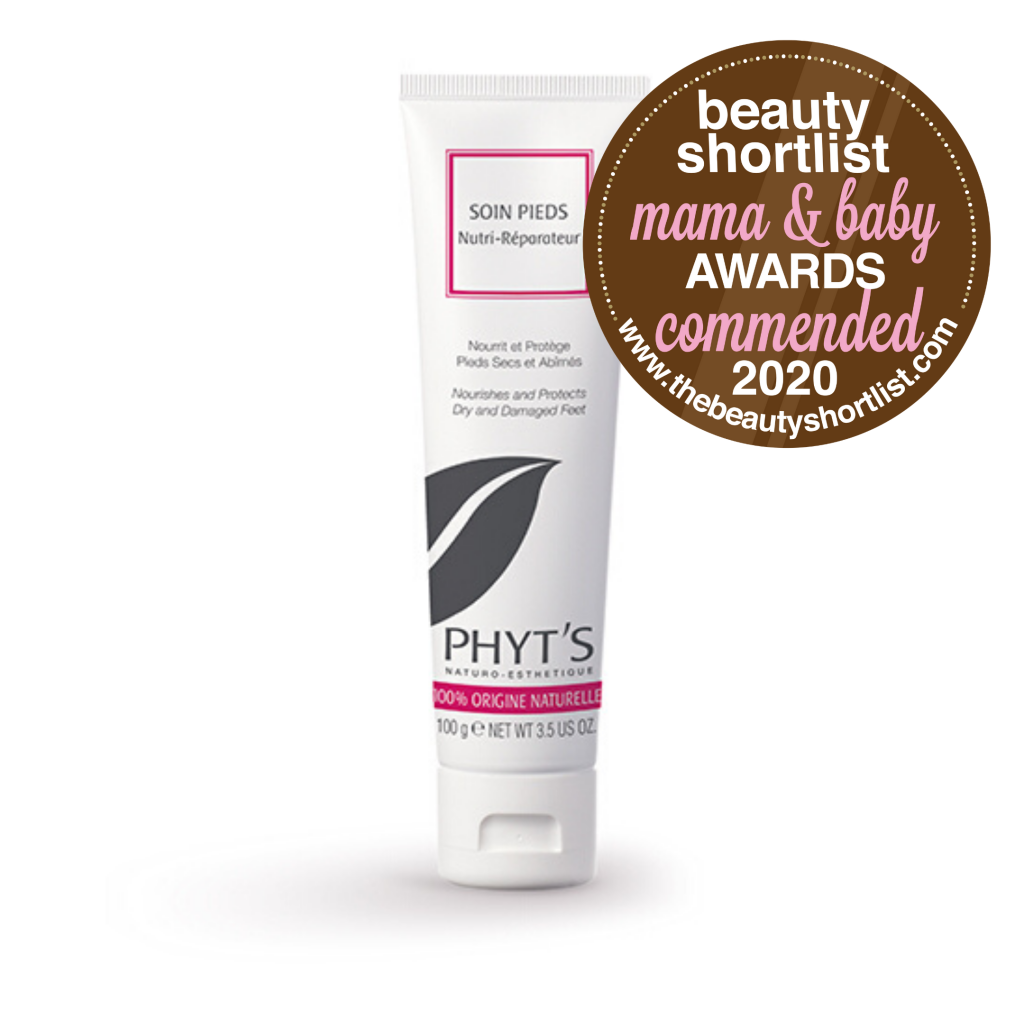 Founded in 2012 by beauty journalist Fiona Klonarides, the Beauty Shortlist awards have grown organically into the UK's leading indie beauty awards, going global in 2017. The awards are sponsor-free, ad-free, partnership-free, 100% independent, judged by industry experts (3 panels in UK, USA & Australia) and completely trusted by consumers.
Phyt's products and treatments can be found in prestigious beauty salons across the world and are distributed in the U.K. by French Beauty Expert Distribution, a Beauty Brand Management and Distribution company. Peter Fisher, French Beauty Expert Distribution CEO, commented: "We are very excited to see Phyt's skincare's heritage and knowhow being recognised on a global level and by reputable industry experts."
Jerome Logre, Phyt's Export Manager, added: "Winning these 2 Beauty Shortlist Mama & Baby Awards was a great recognition for our product range worldwide. We are committed to continuing developing great products with natural authenticity and organic approach especially when it comes to products formulated for the precious baby and mama skin."