Phyt's win an amazing 5 awards at the 2020 Beauty Shortlist Awards
Phyt's, the French skincare brand we are proud to be distributors in the U.K. of, celebrates the amazing win of 5 awards at the 2020 Beauty Shortlist Awards. Phyt's was established in 1972 and are specialising in certified organic cosmetics and products based on ingredients of natural origin.
High Protection Fluid SPF 50 wins the Award of the Best HEV/Blue Light and SPF Protection Product. Especially made to place the lightest complexions under high protection, this sun-care product has a light texture, invisible once applied, rich in vegetal vitamin E with intense moisturising and nourishing actives.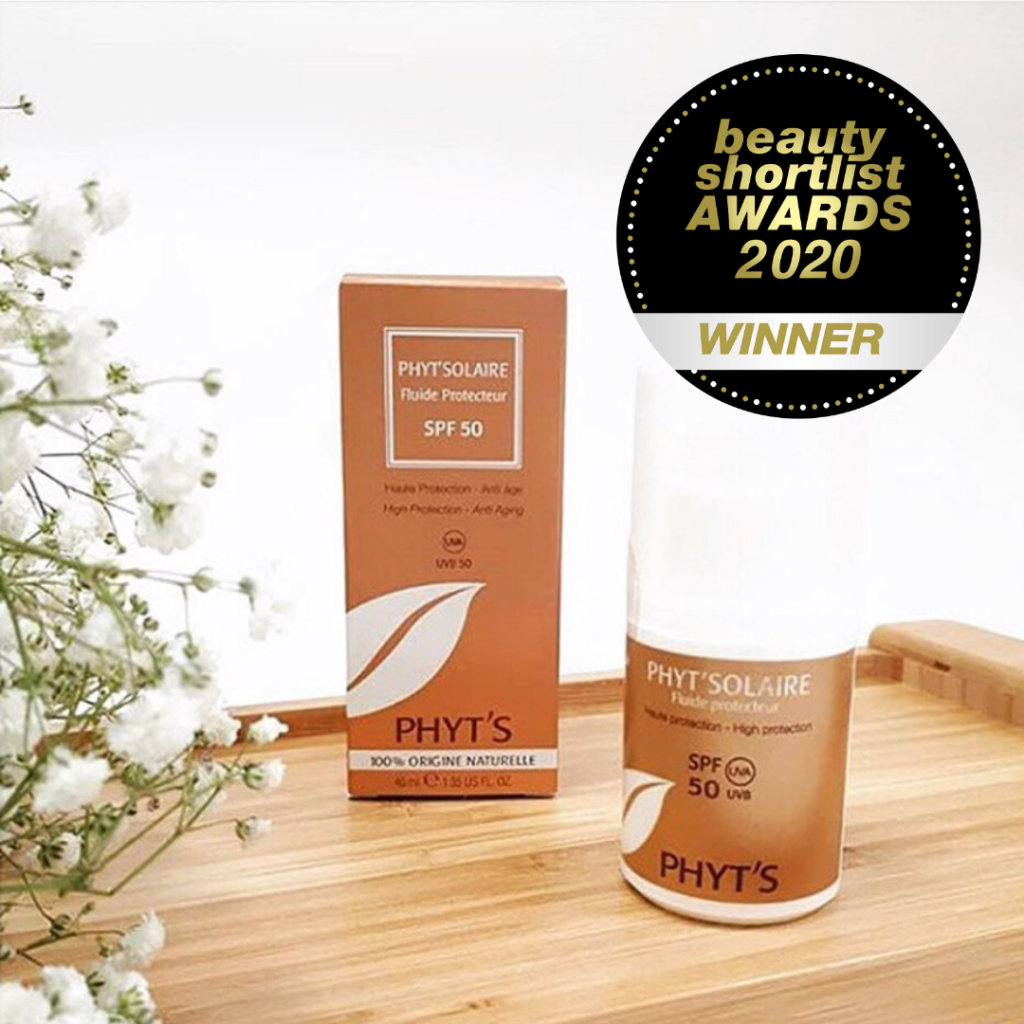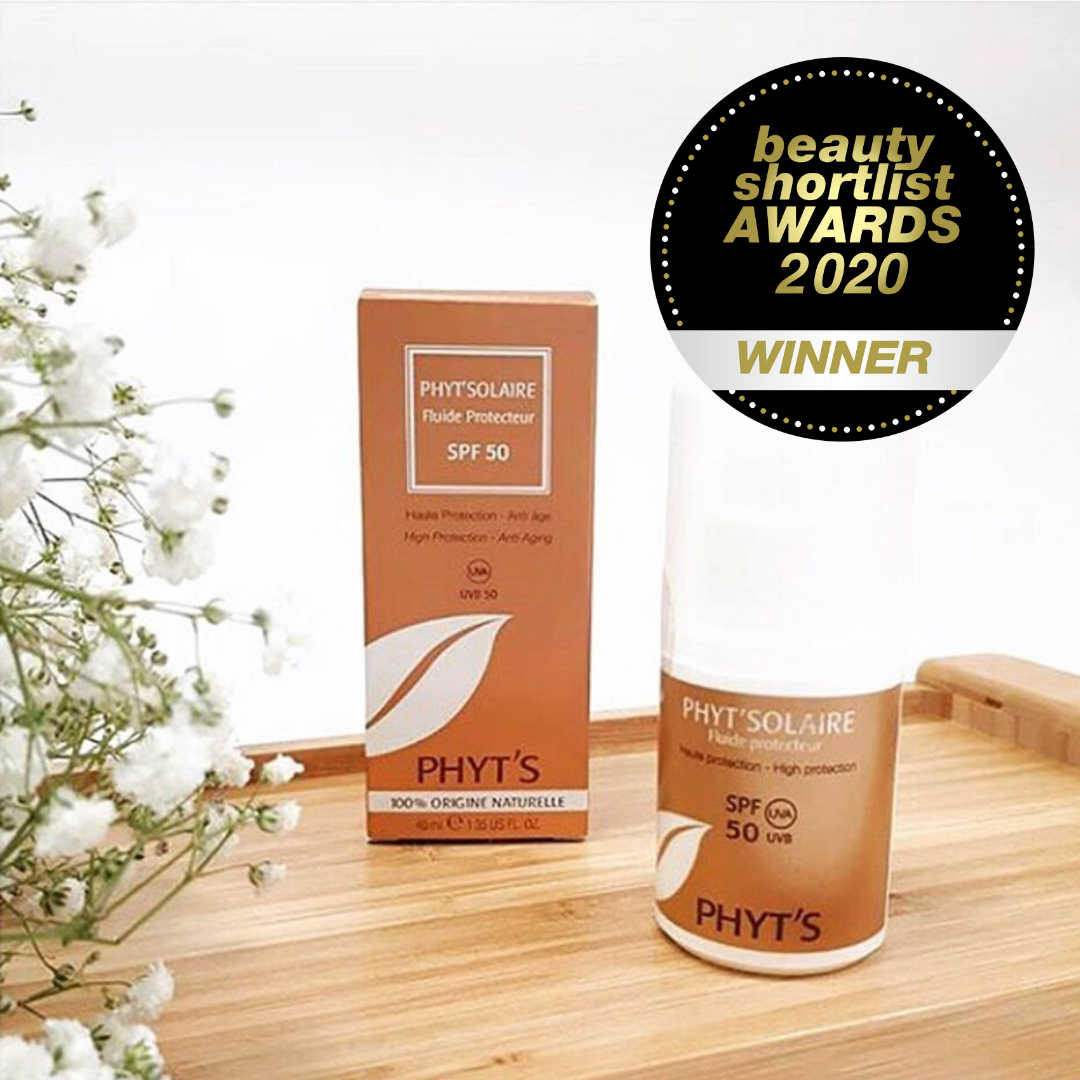 The Phyt's Eyes Smoothing Serum wins the Editor's Choice Award for its instant tensing effect. Combined with a silicon-potassium synergy and a high concentration of Phyto-Actif Regard, it helps invigorate and smooth the eye contour.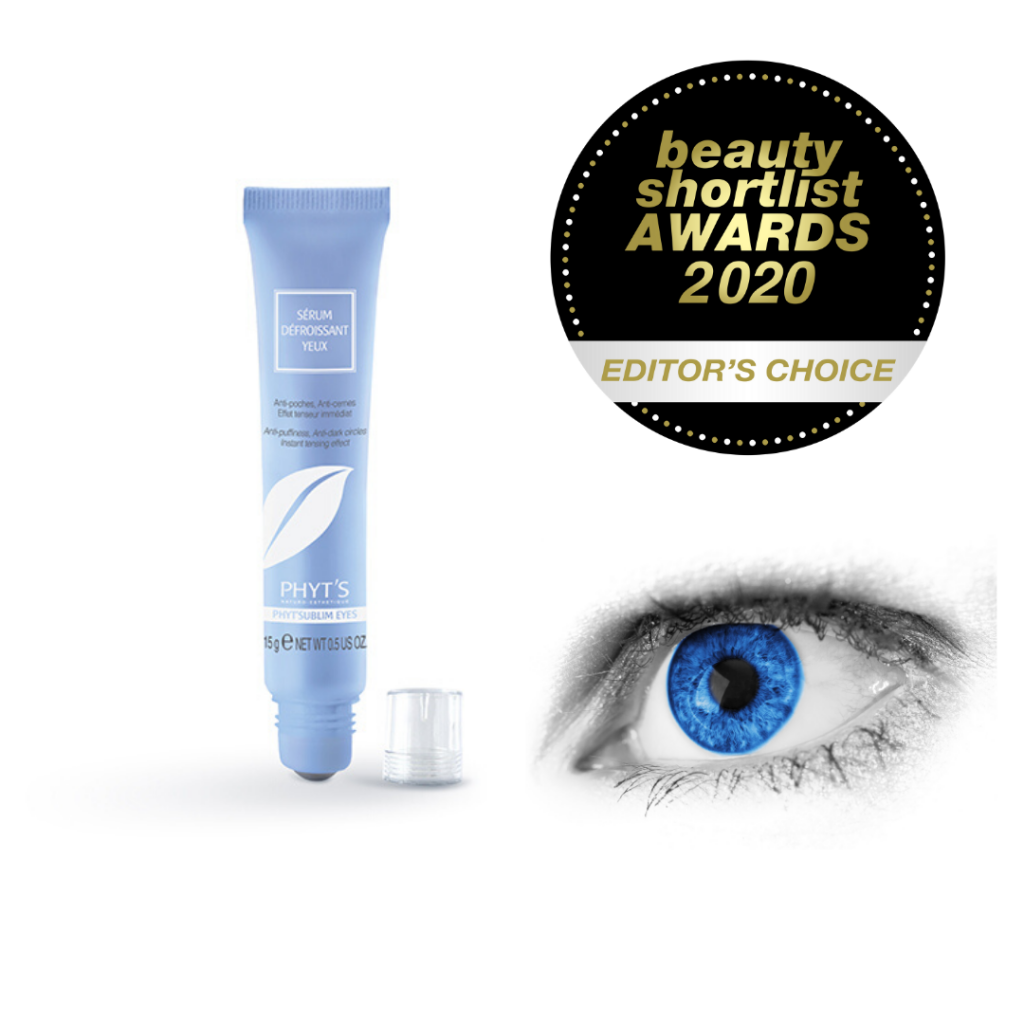 The Editor's Choice Award also wins the Expert Cellulite Triple Slimming Lipomassage Ally. This is a specific formulation that combines lipid reducing and firming active ingredients and has been carefully developed for visible results on orange peel effect and skin firmness, after 14 days.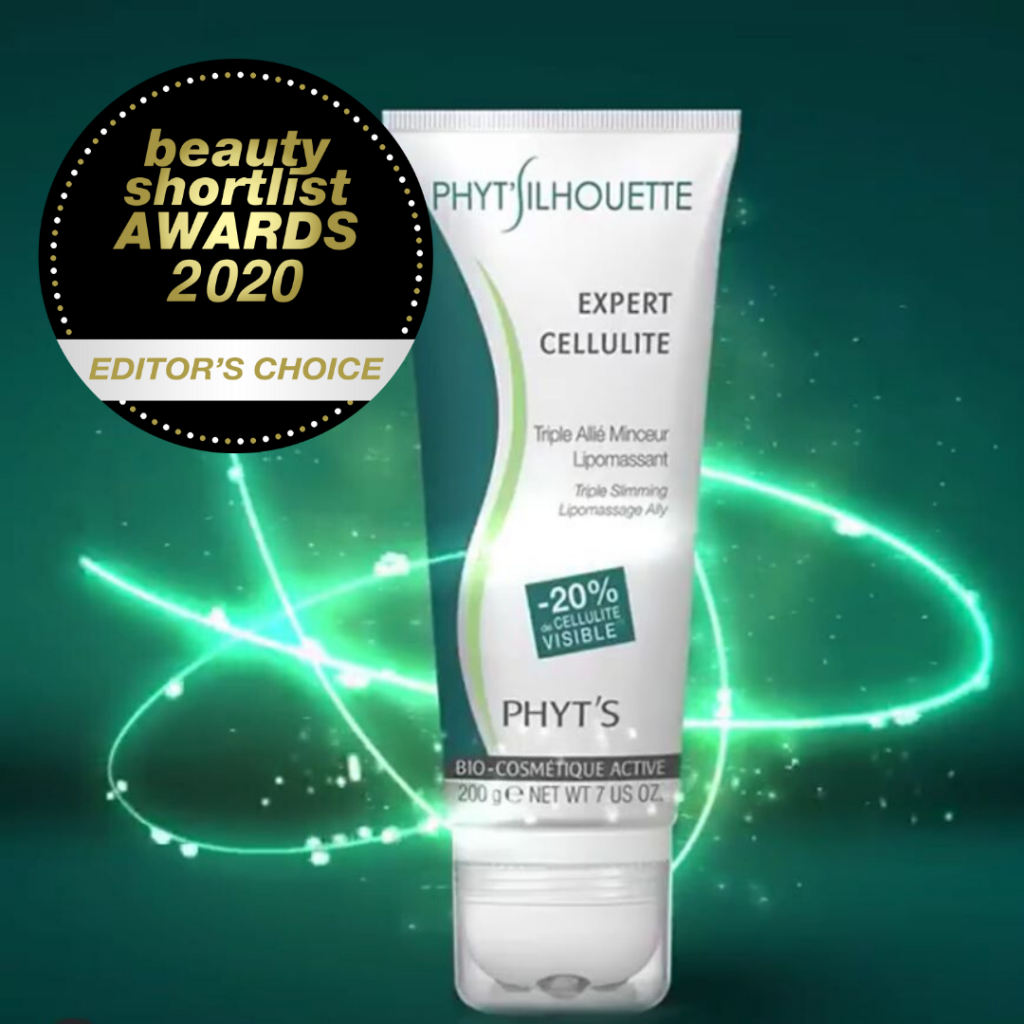 Another Editor's Choice Award goes to the Naturoderm Skin hygiene treatment which purifies and cleanses the skin by stimulating the epidermis whilst offering a protective action. It can be used by spraying or rubbing, pure or diluted according to requirement, between toes or on the scalp, face or body.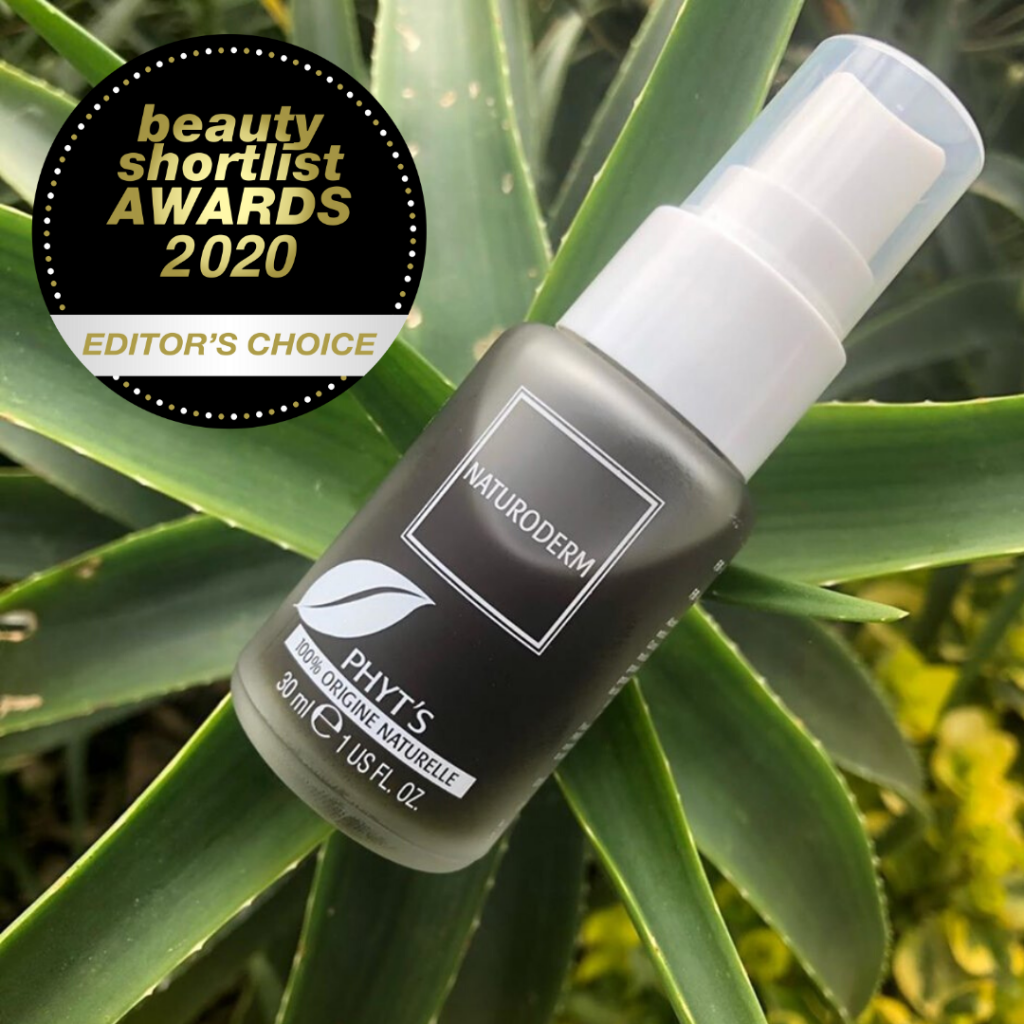 The Phyt's Men Oxygenating Cleansing Gel wins the Men's Grooming – Best Cleansing Gel Award. This cleanser is extremely gentle, purifying the skin without drying it. Thanks to the mint and ginseng present in its formula, it is also fresh and revitalising, giving a boost of radiance and firmness to the skin.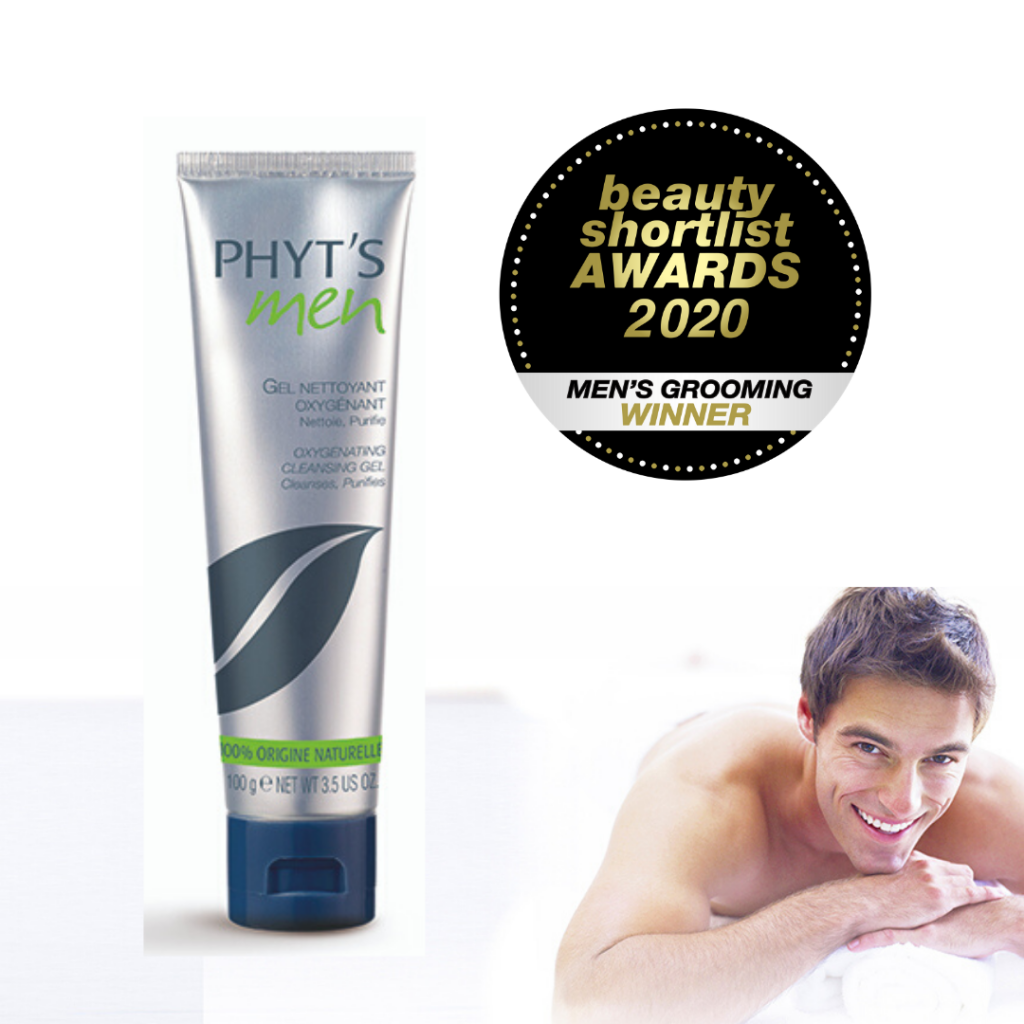 Founded in 2012 by beauty journalist Fiona Klonarides, the Beauty Shortlist awards have grown organically into the UK's leading indie beauty awards, going global in 2017. The awards are sponsor-free, ad-free, partnership-free, 100% independent, judged by industry experts (3 panels in UK, USA & Australia) and completely trusted by consumers.
Phyt's  products and treatments can be found in prestigious beauty salons across the world. Nicola Fisher, French Beauty Expert Managing Director, commented: "We are very excited to see Phyt's skincare's heritage and knowhow being recognised on a global level and by reputable industry experts."
Jerome Logre, Phyt's Export Manager, added: "Winning these 5 Beauty Shortlist awards was a great recognition for our product range worldwide. We are committed to continuing developing great products with natural authenticity and organic approach."